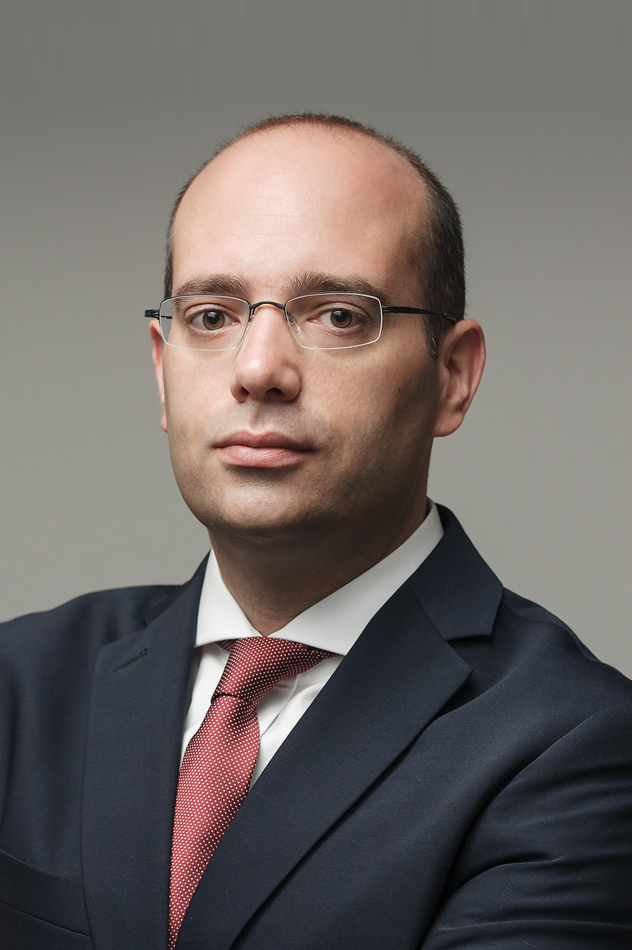 Having been the founder of Nézőpont Intézet, I am currently director of the Nézőpont Intézet. I am also the CEO of the CEPER Zrt, which focuses on the political system of Central Europe. Since 2006, I have regular public appearances as a political analyst.
Born in Budapest in 1980, I graduated – perhaps by now unsurprisingly – in Political Science at the Faculty of Law, Eötvös Loránd University, in 2005, as a triple recipient of the Scholarship of the Republic of Hungary. Ten years later, the same institution awarded me the title of Doctor of Philosophy (PhD) with summa cum laude honours.
Since 2006, I have been teaching a variety of political science subject at Eötvös Loránd University (ELTE), currently in the position of adjunct professor. My areas of interest are European domestic policies – with special regard for Germany – and electoral systems' impact analysis.
In addition to being a regular "consumer" of politics, I gained professional expertise as a trainee with the Hungarian National Assembly (2002/2003) and the German Bundestag (2005), as well as a member of the Studienkolleg, Berlin (2005).